Read First Three Chapters of "The Others" for Free!
The Others is an enchanting middle grade fantasy that will instill a sense of otherworldly wonder in children and adults alike.
Download the first three chapters for free by clicking here.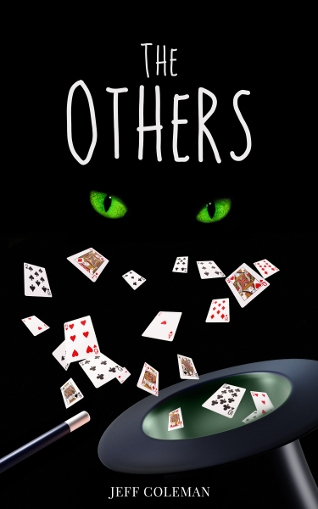 Jason is your average eleven-year-old boy. He likes TV. He has a babysitter he could do without. His little sister Janie is his nemesis. He also happens to have a passion for magic.
Not real magic, of course. Jason has devoted himself to the study of illusion and sleight-of-hand since the age of five, when his dad showed him his first magic trick. But everything Jason thinks he knows about the world and how it works is called into question the day he runs off after a fight with his sister. He stops at a small magic shop … Continue Reading