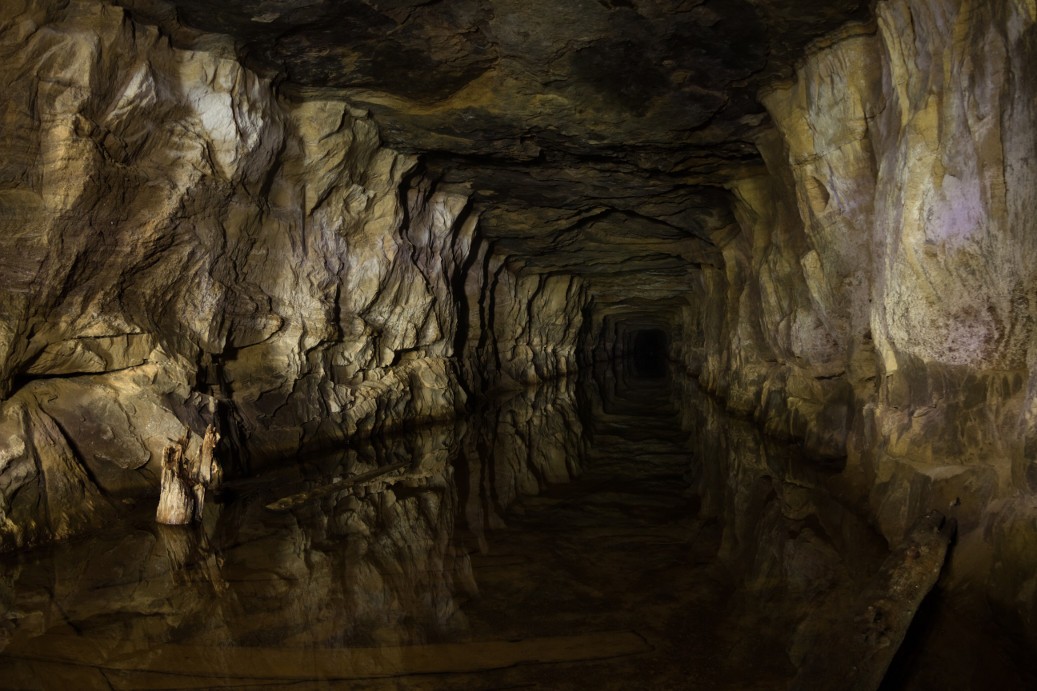 There is a tunnel buried beneath the layers of the world, outside time, outside creation. It is dank and musty, pregnant with rot and decay. The walls are smeared with the stale blood of creatures extinct billions of years before the Big Bang.
It is a prison, erected to contain a race of pestilence and destruction that had once spanned the breadth of creation. They spread like cancer, defiling everything in their path with a cosmological blight that nearly brought all of reality to its knees. Entire universes fell in the attempt to take them down, and only when the Immortals came were they finally forced to yield.
If death could have stopped them, the Immortals never would have built it. But they would only have assumed another form, and their evil would have continued to dominate. The only way to protect the cosmos was to quarantine them: to lock them away forever in a tomb of stone, fortified with wards and seals to prevent their escape. The Immortals gave their very life essence to strengthen and uphold it, to keep the walls solid and substantial against their feral, outraged cries.
But now the place lies in ruins, corrupted and forgotten—those who built it having moved on. When the prisoners were abandoned, they wondered if their captors even remembered they were there.
The seals weaken with the passing of the ages. In some places, they are stretched so thin that the prisoners can once more sense the outside. They scratch at the walls with insubstantial claws, and the structure gives, ever so slightly, in tiny, imperceptible increments.
Time has made them hungry. The Immortals thought starvation would break them, make them weak and vulnerable. But it only strengthened their resolve to ravage the cosmos once more.
Now they sense a breach, a rip in the fabric of their prison, and they rush at it with teeth bared, picking and tearing, prying and pulling. They work with grim anticipation.
They know the walls are about to come down.
Subscribe to my mailing list to receive a free digital copy of my short story, The Sign.
Enter your email address and click "Submit" to subscribe and receive The Sign.
©2015 Jeff Coleman. All rights reserved. For reproduction rights, please contact the author (who happens to be a kind and eminently reasonable man.) Unless otherwise stated, images are copyrighted by various artists and licensed by Shutterstock.