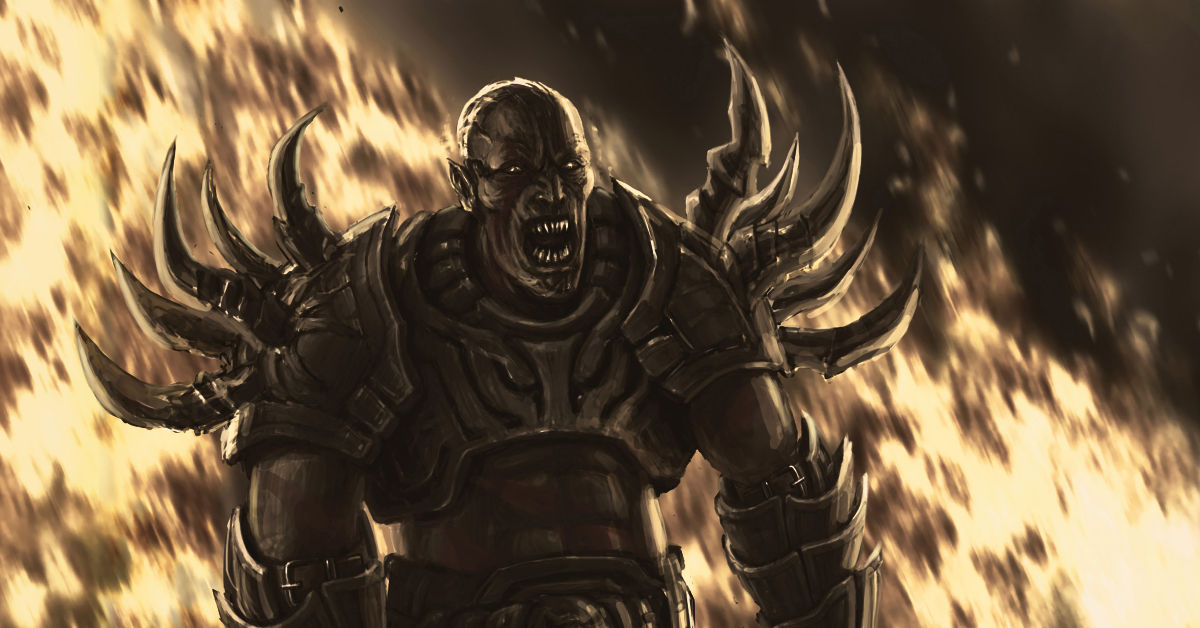 This post was originally published through Patreon on February 20, 2018.
The fire was so much worse up close.
Eric had seen it on the evening news every night since he was ten. He'd watched it gain a foothold, watched it advance, watched it spread like a contagion through most of the world, until Earth's entire population, as far as anyone knew, consisted solely of those lucky enough to have lived in or retreated to a tenacious cluster of neighborhoods in Fort Worth, Texas.
Nobody knew where or when the fire had started. Perhaps someone had left a faulty device plugged in at home while on vacation, or perhaps someone had cast a still-smoldering cigarette onto a clump of dry and flammable weeds. All anyone knew for certain was that the fire was impossible to put out. Every time they fought it with water and flame retardants, the wind would blow it in a different direction, or the heat would burn so strongly that the firefighters had no choice but to pull back and retreat.
Like it was alive, Eric had come to believe. Like it had a mind of its own. And now, standing before the dwindling Fort Worth perimeter inside the small scrap of civilization that hadn't yet been consumed by the fire, he thought that assessment was accurate.
Burning columns of flame rose high into a rusty, soot-filled sky as if taunting the survivors. Come get me if you can, the fire seemed to shout, and all the while it pushed against their failing defenses, promising to eliminate the final remnant of humanity.
But Texas wasn't built that way, and neither was Eric. He believed it was better to die defending one's homeland than it was to cower in defeat, and though the end was nigh—though everything he'd ever known stood at the utter brink of annihilation—neither he nor his fellow firefighters were going out without a fight.
So Eric donned his helmet, suit, and hose. He took a deep breath through his fogged respirator, then angled his head toward the sky to offer up a final prayer.
Then he charged headfirst into the flames.
Subscribe to my mailing list to receive a free digital copy of my short story, The Sign.
Enter your email address and click "Submit" to subscribe and receive The Sign.
©2019 Jeff Coleman. All rights reserved. For reproduction rights, please contact the author (who happens to be a kind and eminently reasonable man.) Unless otherwise stated, images are copyrighted by various artists and licensed by Shutterstock.