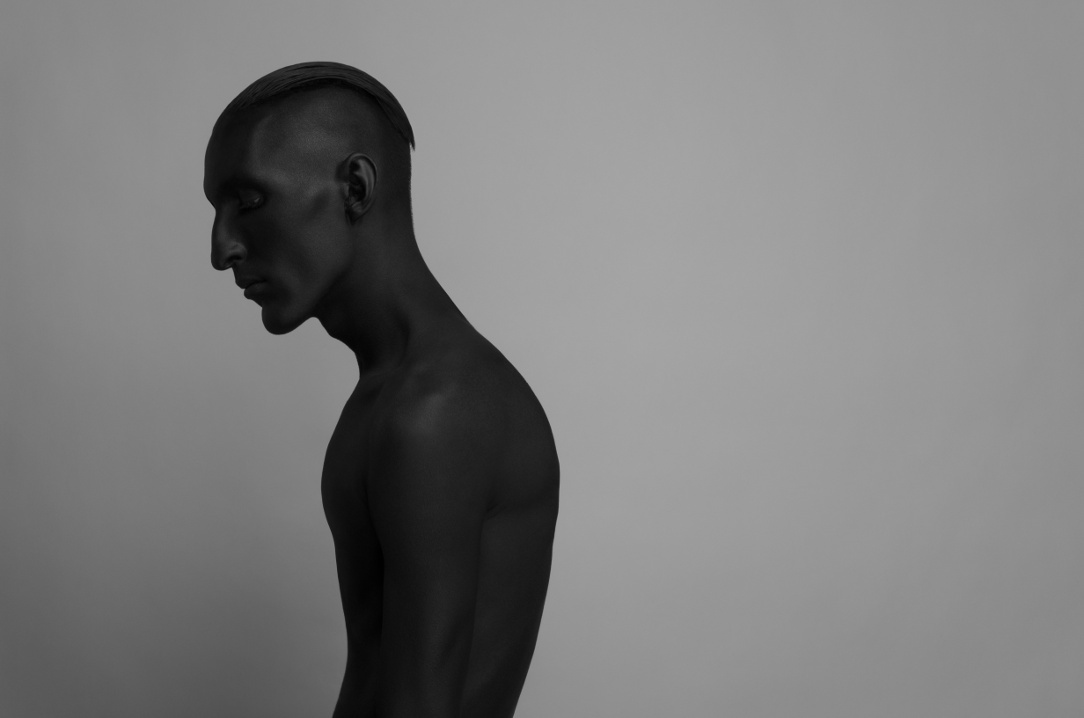 Fingers reaching, creeping, curling around my neck like choking vines. Draining my life. I struggle, try to pry it off my vulnerable skin. It taunts me, utters its low, susurrus laugh like dried leaves, like rattling snake's skin, slithering across dry, desert sand.
I always manage to survive in spite of its debilitating grip, but only just. Mine is a sort of half-life, forever suspended between the dark and the light. And beneath me, the creature in the shadows, beckoning me to give up, to let go, to allow myself to fall into its insatiable jaws.
It knows I weaken, that I have not the strength to escape and fly toward the light. It does not age, but instead bides its time, for it knows I can only go on for so long before I falter.
How long can I live without rescue before my grip loosens? How long can I survive?
Subscribe to my mailing list to receive a free digital copy of my short story, The Sign.
Enter your email address and click "Submit" to subscribe and receive The Sign.
©2017 Jeff Coleman. All rights reserved. For reproduction rights, please contact the author (who happens to be a kind and eminently reasonable man.) Unless otherwise stated, images are copyrighted by various artists and licensed by Shutterstock.