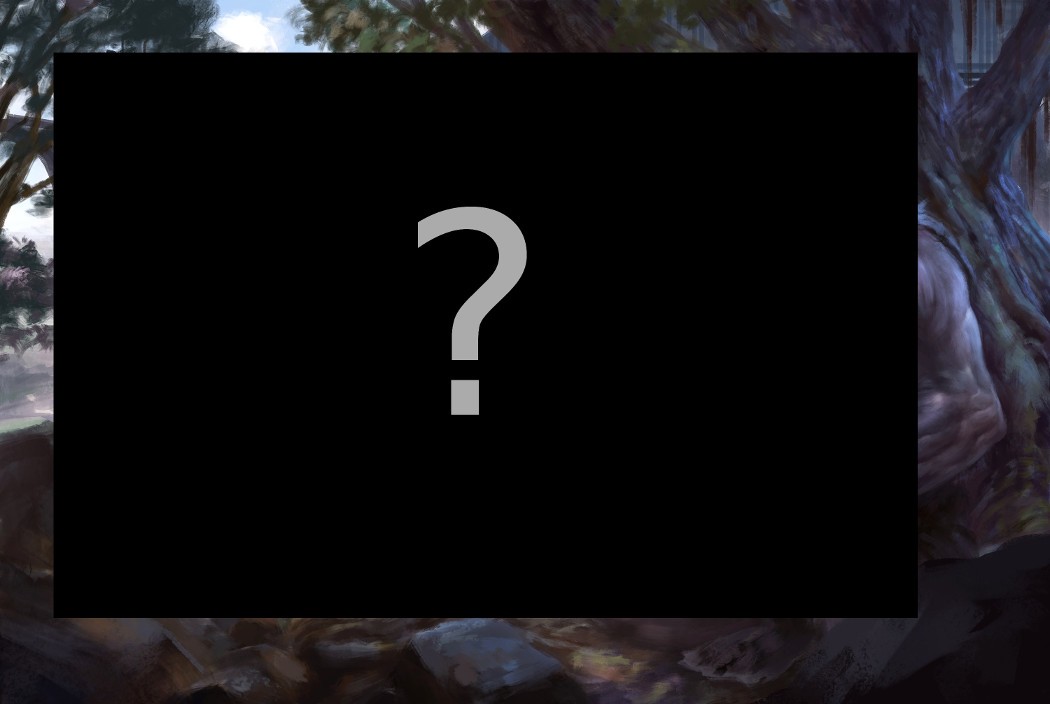 I have great news! The artist I've been working with to illustrate my soon-to-be-published short story, Rite of Passage, is nearly done with the first picture. Above is a partial reveal to whet your appetite.
Want to see the whole thing? Join my mailing list by submitting your email address directly below this blog post. I'll be sending it out in the monthly newsletter the first week of June. I'm really excited about this project and can't wait to share it with you! 🙂
Subscribe to my mailing list to receive a free digital copy of my short story, The Sign.
Enter your email address and click "Submit" to subscribe and receive The Sign.
©2016 Jeff Coleman. All rights reserved. For reproduction rights, please contact the author (who happens to be a kind and eminently reasonable man.) Unless otherwise stated, images are copyrighted by various artists and licensed by Shutterstock.