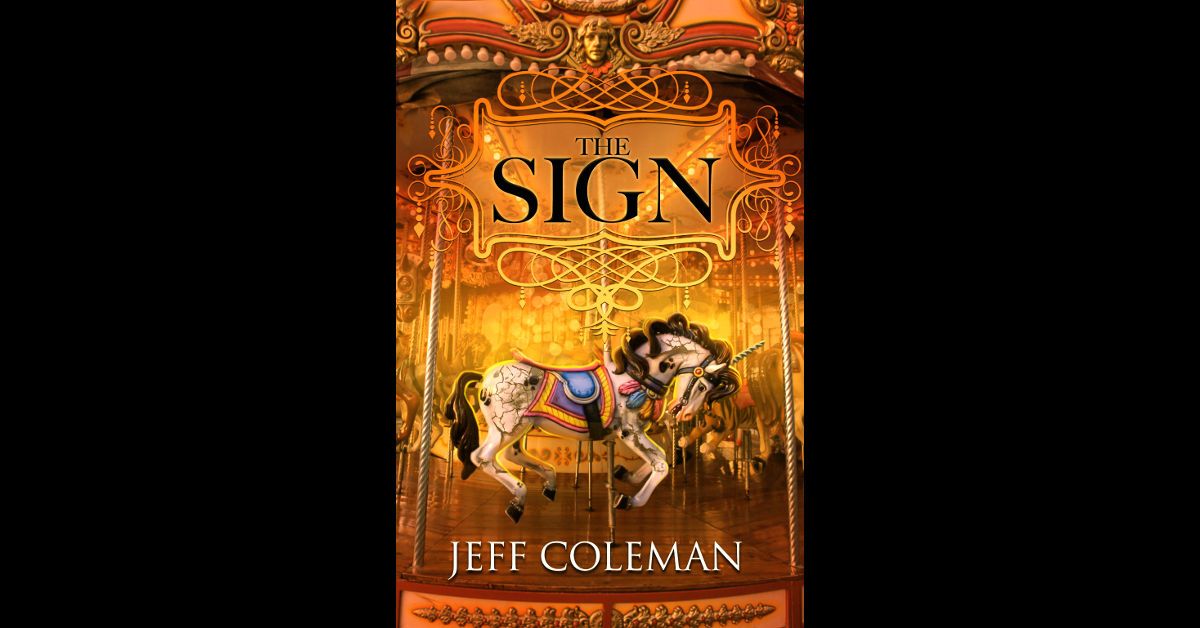 John and his daughter Ki are enjoying a night at the carnival when they stumble upon a brightly lit old fashioned merry-go-round. Struck by the lights, the music and the animals, they eagerly take it for a spin. But this is no ordinary ride. As they plunge headlong into otherworldly darkness to face an unnatural evil, John begins to suspect that they may lose more than just their lives…
Subscribe to my mailing list to receive a free digital copy of my short story, The Sign.
Enter your email address and click "Submit" to subscribe and receive The Sign.
©2019 Jeff Coleman. All rights reserved. For reproduction rights, please contact the author (who happens to be a kind and eminently reasonable man.) Unless otherwise stated, images are copyrighted by various artists and licensed by Shutterstock.