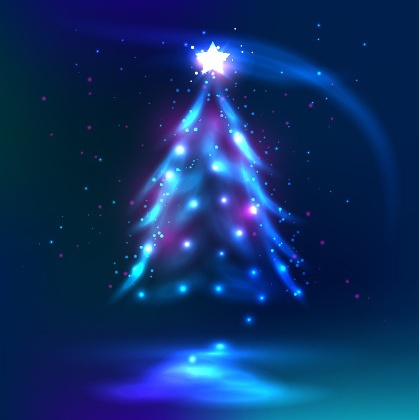 As I'm sure you've noticed, this doesn't constitute a full length blog. I've been incredibly busy preparing for the holiday; despite my best efforts, I haven't had time enough to write. Regularly scheduled blogging will resume next week.
In the meantime, Merry Christmas!
Subscribe to my mailing list to receive a free digital copy of my short story, The Sign.
Enter your email address and click "Submit" to subscribe and receive The Sign.
©2013 Jeff Coleman. All rights reserved. For reproduction rights, please contact the author (who happens to be a kind and eminently reasonable man.) Unless otherwise stated, images are copyrighted by various artists and licensed by Shutterstock.