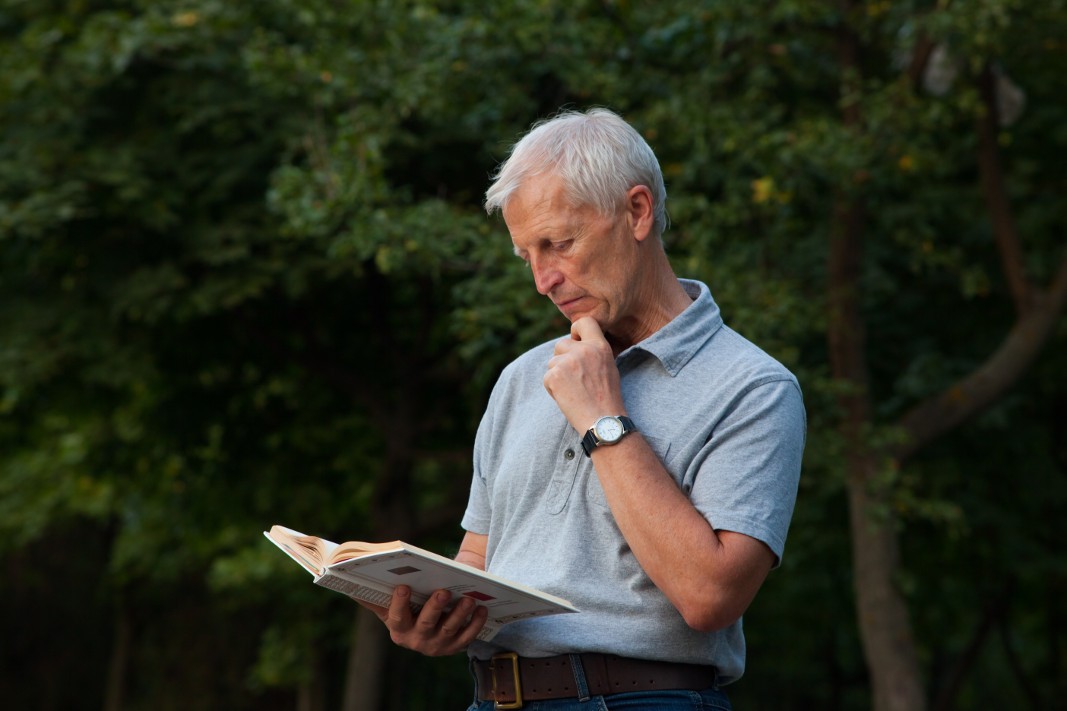 There's a reason stories resonate so strongly. They reflect real life in profound and mysterious ways. They teach us about ourselves. They teach us how to live. It's in fantasy that we find ourselves, that we discover the meaning of our existence. Is it any surprise then that your life should actually be the greatest story of all?
In the grand sweeping epic that is your life, you're the main character. Your story is an account of your progress as you gradually develop into the man or woman you were created to be. It's about your struggles, your victories, your failures, your desires, your hopes and your dreams.
Like all tales, yours has a beginning and an end. And perhaps it's the ending that concerns you most of all. Who will you have become when the last page is turned? Will you be a hero or a villain? Will you have lived a life worth living? Will your story have a happy ending, or will it be a tragedy?
It's up to you.
You have the power to be whatever you want to be. Life isn't just something that happens to you. You might be a character, subject to the mandates of your story. But you're also one of your story's authors. The choices you make shape and mold you as a person.
Of course, circumstances beyond your control will always, to some degree, dictate the course your life will take. But your story isn't about that. It's about who you are. Who you are is determined not by the things that happen to you, but by how you respond to them. You choose whether to react to conflict with anger or patience. You choose whether to react to fear with courage or cowardice.
You might be one of the lucky few whom fortune and fate have favored in abundance. Or, your life might be a roiling cloud of doom and gloom. But it's how you react to the cards you're dealt that will determine the outcome of your story.
If you've been blessed with good fortune, will you share it with others who are less fortunate, or will you squander it on yourself? If you've been downtrodden and forced to suffer for most of your life, will you allow that experience to serve as the crucible in which the impurities of untested human nature are burned away, making you wise, empathetic and caring beyond your years, or will you allow yourself to be consumed by jealousy, bitterness and hate?
Your choices will determine whether you were the hero or the villain. Your choices will determine whether or not you lived a worthy life. Your choices will determine whether your story ends in happiness or tragedy.
In the end, there's only one person responsible for the kind of ending your life's story will assume: you. So make it a good one.
Subscribe to my mailing list to receive a free digital copy of my short story, The Sign.
Enter your email address and click "Submit" to subscribe and receive The Sign.
©2014 Jeff Coleman. All rights reserved. For reproduction rights, please contact the author (who happens to be a kind and eminently reasonable man.) Unless otherwise stated, images are copyrighted by various artists and licensed by Shutterstock.