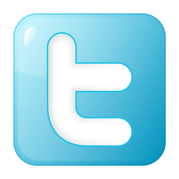 I've started a new series on Twitter under the hashtag #OneLineStories. The idea is to capture the essence of (or at least hint at) a complete story in a single tweet. How am I doing? Tweet me back, or reply in the comments below!
You can read my "One Line" stories by clicking here.
Subscribe to receive a free copy of my short story The Sign.
© Jeff Coleman. All rights reserved. For reproduction rights, please contact the author (who happens to be a kind and eminently reasonable man.) Unless otherwise stated, images are copyrighted by various artists and licensed by Shutterstock.