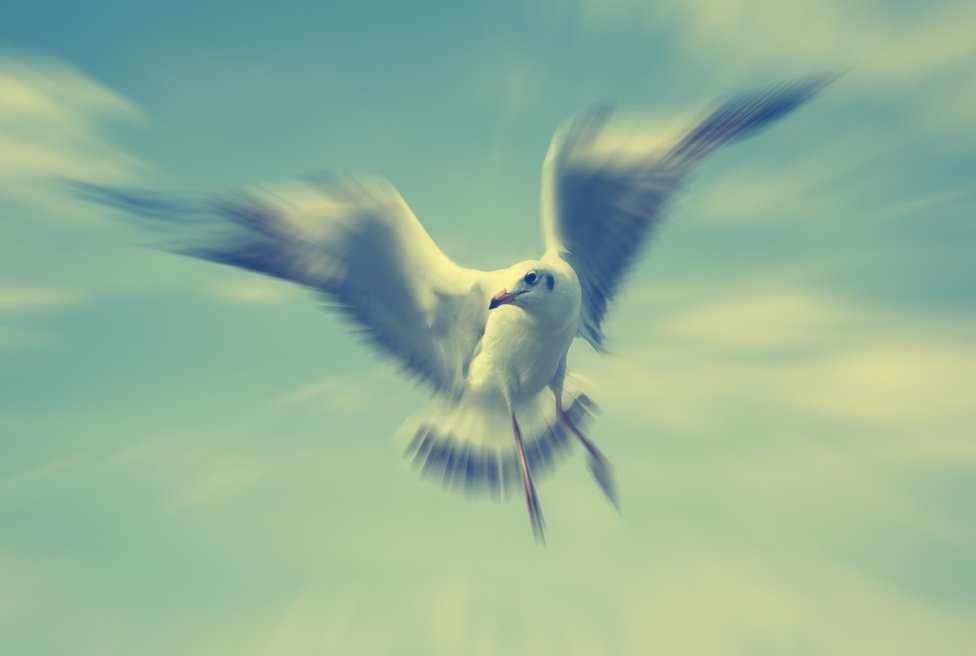 Once, you killed me in the worst possible way.
But like a Phoenix, I've been reborn from the ashes. The wings you clipped when
we were young have regenerated. They've unfurled like a newborn flower, and I've
taken to the sky once more.
You can't hurt me now. I'm out of reach.
Subscribe to receive a free copy of my short story The Sign.
© Jeff Coleman. All rights reserved. For reproduction rights, please contact the author (who happens to be a kind and eminently reasonable man.) Unless otherwise stated, images are copyrighted by various artists and licensed by Shutterstock.