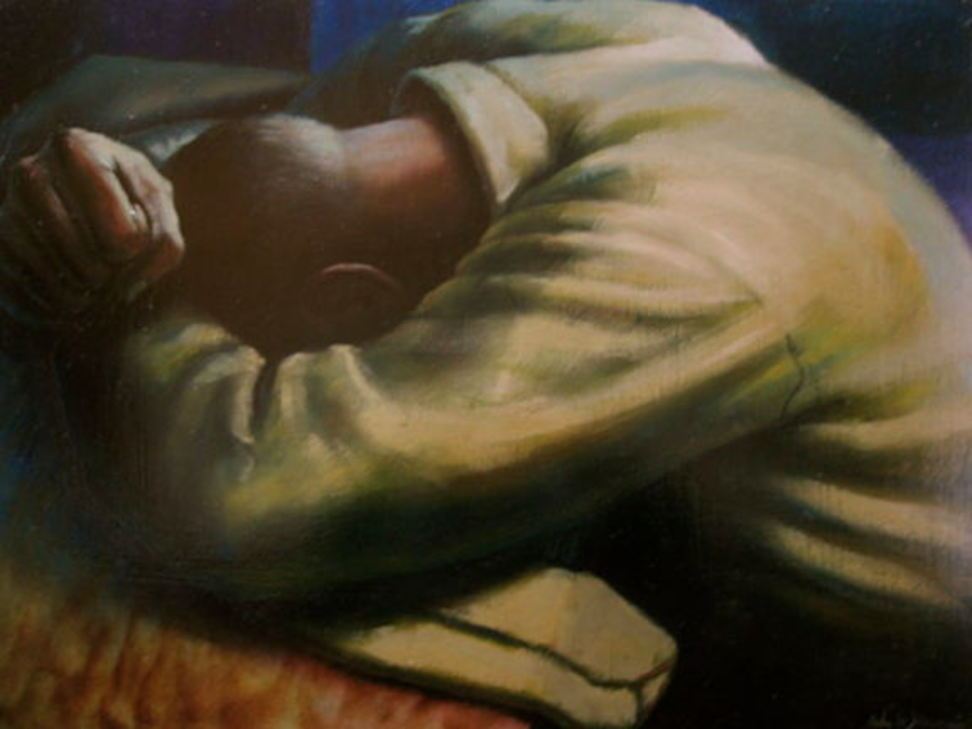 What do you do when you're feeling down, when despair grabs you by the throat and throttles you to the ground? Do you fight back, or do you lay down and let life have its way with you?
When I was a kid, my dad told me once that sometimes, it can be hard simply to exist. I didn't understand him then, but I do now.
Subscribe to my mailing list to receive a free digital copy of my short story, The Sign.
Enter your email address and click "Submit" to subscribe and receive The Sign.
©2015 Jeff Coleman. All rights reserved. For reproduction rights, please contact the author (who happens to be a kind and eminently reasonable man.) Unless otherwise stated, images are copyrighted by various artists and licensed by Shutterstock.