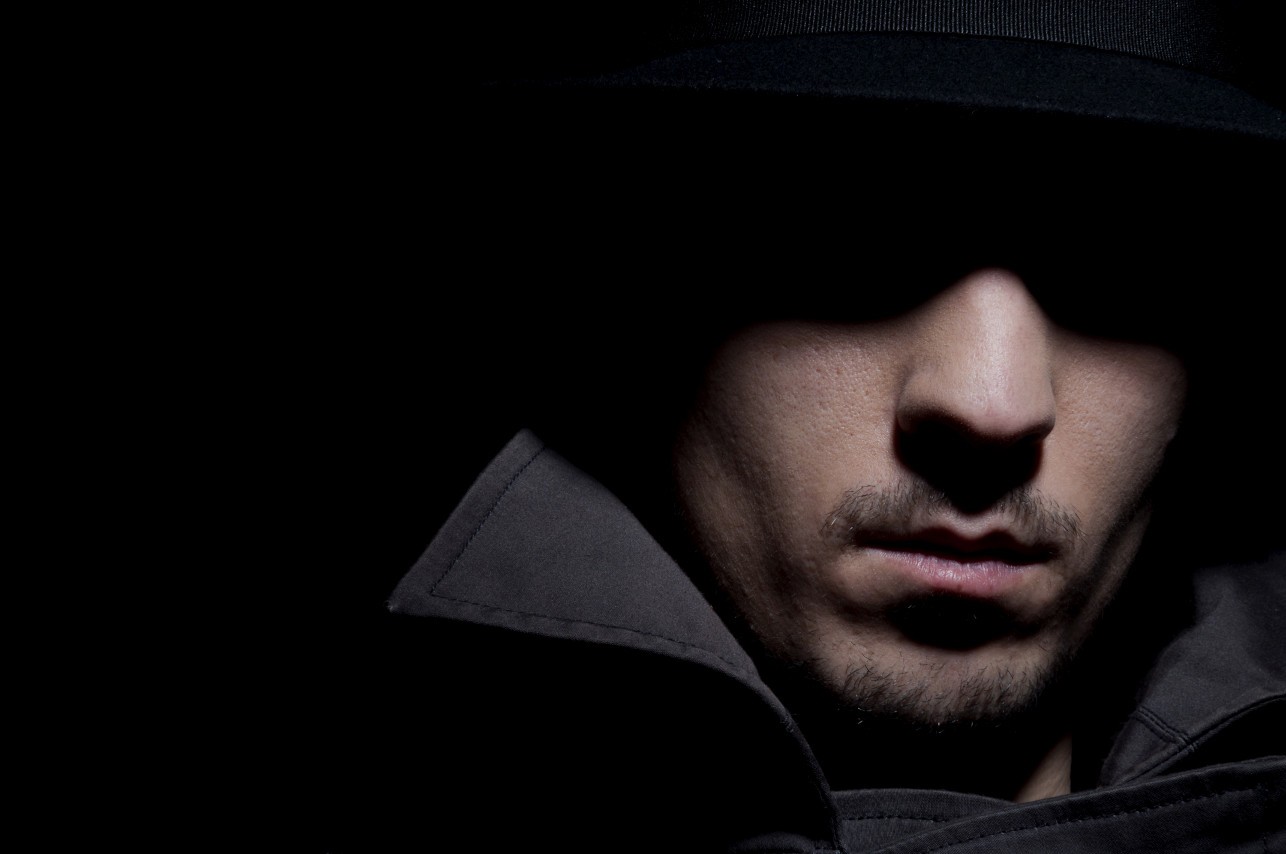 This piece of flash fiction is an adaptation of a chapter from my novel, The Stronger Half.

George pressed into the late afternoon with his twin brother Bill at the forefront, a crippled knight mounted on his stainless steel steed. Somewhere in the distance, a car alarm sounded futilely. His neighborhood in Anaheim was not particularly nice, nor was it all that safe, but he hadn't had any problems in the six or seven years since they'd been living there.
Bill had been in a bad car accident when they were kids, and George had been taking care of him in one capacity or another ever since.
A low bass groan emanated from deep inside Bill's throat, quiet and plaintive.
"I'm fine," said George. "Just thinking."
He wondered sometimes how he would continue to take care of his brother on his meager salary. Their inheritance had eased the burden some, but that source of income had almost run dry, and when it was gone George didn't know what he'd do. He could have finished school, could have become an accountant like his father and made much more than he was making now. But he'd dropped out to help Mom care for Bill.
They rounded a corner and George spotted the man, standing by an empty bus stop. He wore a black fedora and suit jacket, and was smoking and peering up and down the sidewalk as if he'd lost something. George watched him. The man often did that, seemed to search for something just out of reach. It used to creep him out as a kid.
He'd started seeing him shortly after Bill's accident. He and his brother would be out at the mall and he would catch the man sitting on a bench. Then they would be at the store and he would spot the man standing by the magazines. Sometimes he'd even spotted the man in their parents's yard, ambling about along the grass as if lost. He thought it odd, seeing the same man in so many places. He'd asked Mom about him once, but when she started eyeing him askance and asking if he was pulling her leg, he decided to keep the matter to himself.
The man had become an inevitability, like death and taxes. Sometimes George wondered if he was crazy, if he was seeing someone no one else could see because no one was actually there. Once, he'd sat down next to the man and tried to start a conversation. But the man had just looked on, as if George didn't exist.
Bill groaned again.
"Are you okay? Want me to take you home?"
More groaning, an ululating plea.
Then the man gazed in his direction and went rigid.
George's veins turned to ice. The man had acknowledged him, something that had never happened before. And with the acknowledgment, the world around George seemed to lose definition, making the man stand out in harsh relief to his surroundings.
He closed his eyes.
"You're not real," he whispered under his breath. "Go away, you're not real."
When he opened his eyes the man was gone.
This piece of flash fiction is adapted from my novel, The Stronger Half. If you'd like to read the rest, click here.
Subscribe to my mailing list to receive a free digital copy of my short story, The Sign.
Enter your email address and click "Submit" to subscribe and receive The Sign.
©2016 Jeff Coleman. All rights reserved. For reproduction rights, please contact the author (who happens to be a kind and eminently reasonable man.) Unless otherwise stated, images are copyrighted by various artists and licensed by Shutterstock.