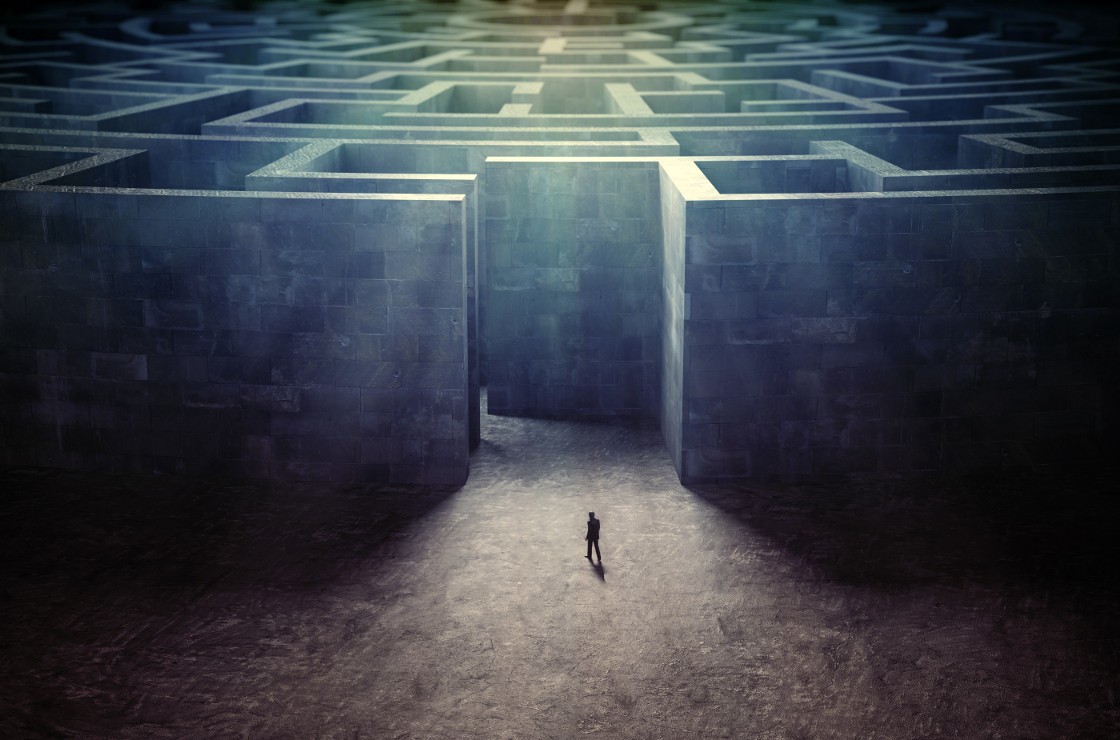 A thick fog surrounded Gerald, billowing like smoke. The world beyond the Labyrinth lay bare before him, pale and insubstantial, faded like an old photograph. He'd navigated its perilous depths for centuries, a towering ancient structure of stone, iron, and magic. All the while he'd toiled under the promise that someday, when he reached the end, he would be released.
Now he knew the truth.
He could see the world outside, only it was a mute shadow of the place he'd known before. It would be forever out of reach.
His conquerors said the Labyrinth was a Purgatory, that at the end he would find pardon and peace. But the Labyrinth was not a Purgatory. It was a Hell. Its purpose had not been to redeem him but to break him.
Head low, shoulders hunched, he turned back the way he'd come.
Subscribe to my mailing list to receive a free digital copy of my short story, The Sign.
Enter your email address and click "Submit" to subscribe and receive The Sign.
©2016 Jeff Coleman. All rights reserved. For reproduction rights, please contact the author (who happens to be a kind and eminently reasonable man.) Unless otherwise stated, images are copyrighted by various artists and licensed by Shutterstock.