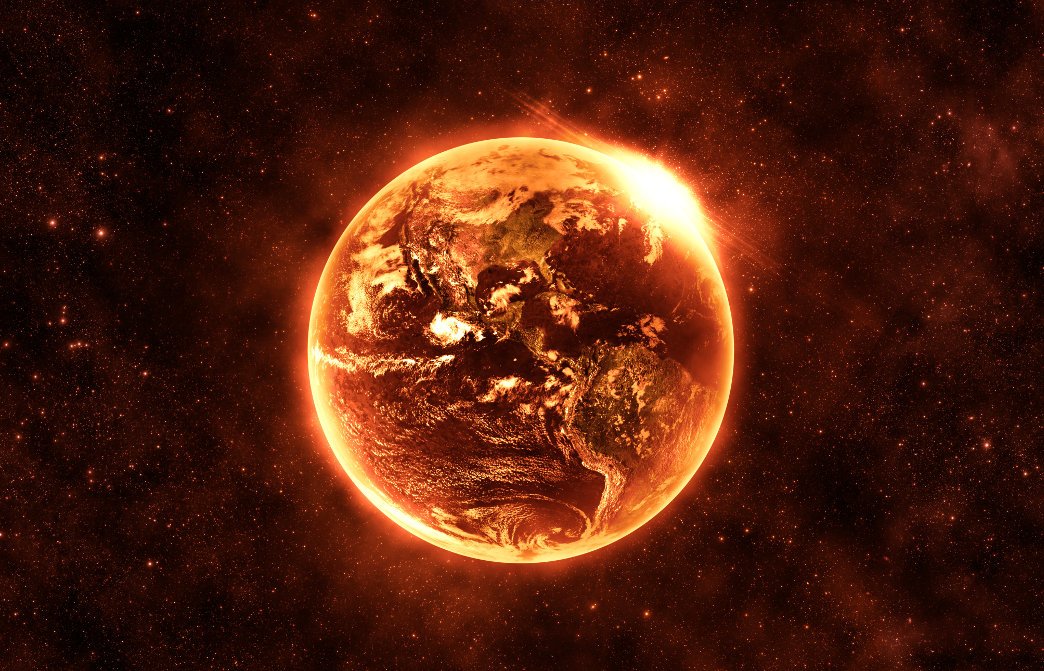 It started on October 31 with a hole.
It wasn't large at the time, only a minor abrasion on the surface of the Earth. But it grew, first in fits and starts, then at an increasingly alarming pace, swallowing cities and highways, forests and hills, rivers and mountains. Entire continents plunged to their deaths before the shaking and the sinking slowed, and by then, the Earth had been so radically transformed that nobody would have recognized it had anyone been left alive.
The only ones to see were the astronauts, safe for a time in their manmade haven among the stars, before they ran out of food, before their sensors went dark.
A grinning toothy maw, topped by two sharp eyes and a dagger for a nose, carved into the surface of the world as if with a knife.
In their dying breaths, they remembered the childhood smells of pumpkin pulp and roasting seeds, then surrendered their souls in the dark of space to an unknown god.
Happy Halloween!
Subscribe to my mailing list to receive a free digital copy of my short story, The Sign.
Enter your email address and click "Submit" to subscribe and receive The Sign.
©2017 Jeff Coleman. All rights reserved. For reproduction rights, please contact the author (who happens to be a kind and eminently reasonable man.) Unless otherwise stated, images are copyrighted by various artists and licensed by Shutterstock.