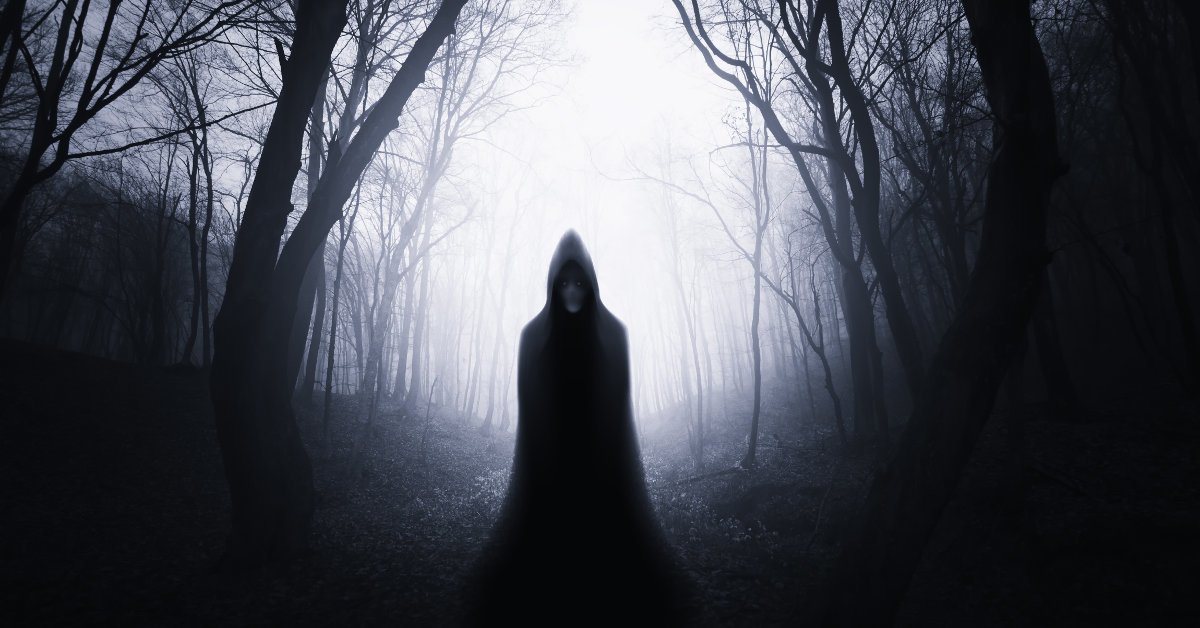 The sun: so bright, so warm against Tolvar's skin. It feels good, feels right. To think, it's been a thousand years since he saw it last. The world has changed since then. Where it was once covered in grassy knolls and sprawling forests, it now sprouts towering glass buildings and endless asphalt roads. A glittering cosmic jewel, the Earth, yet a jewel with a significant flaw.
Tolvar's seen the news. He understands what so many others do not, that humanity is just as petty, just as tribalistic as it was a thousand years ago. He can sense the constant animosity and tension as if they're a noxious gas poisoning the atmosphere, and he knows the well being of the world hangs by a single thread.
Well, what's the modern saying Tolvar's become so fond of? The more things change, the more they stay the same. Of course, things won't remain the same once he's had his way with the world.
Oh no.
He almost succeeded the last time, and if Andric hadn't intervened, the world would have burned.
"Give them time," Andric said, and Tolvar couldn't argue, for his cycle had come to an end and it was his brother's turn to rule. Well, now the reign of Andric—of saintly, human-loving Andric—is over, and Tolvar's restoration is at hand.
He approaches a small white house in a quiet neighborhood and knocks on the door. A moment later, an old man answers.
"Is it time already?" The old man (Andric) sighs.
"Yes, brother."
"Be kind to them."
"Of course."
But both men know there will be no peace until the cycle starts anew.
Subscribe to my mailing list to receive a free digital copy of my short story, The Sign.
Enter your email address and click "Submit" to subscribe and receive The Sign.
©2018 Jeff Coleman. All rights reserved. For reproduction rights, please contact the author (who happens to be a kind and eminently reasonable man.) Unless otherwise stated, images are copyrighted by various artists and licensed by Shutterstock.