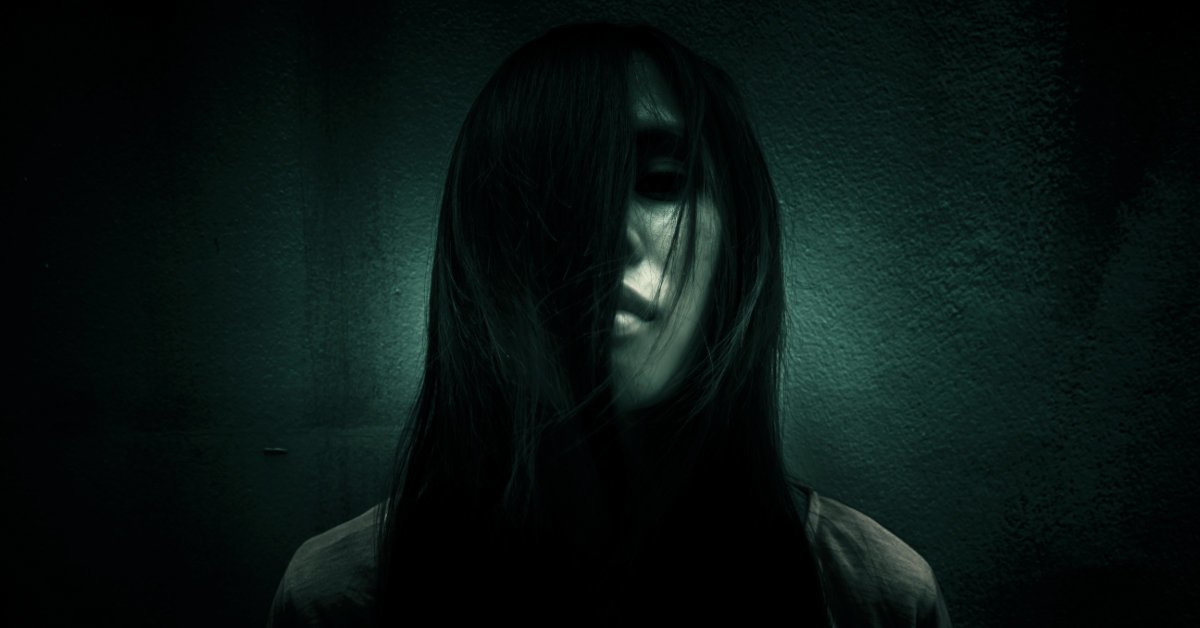 This post was originally published through Patreon on December 5, 2016.
Emily trembled in the dark. She was not alone.
"You can't get rid of me so easily," her demon snarled, a writhing mass of black. "You're not strong enough."
It had controlled her for most of her life. It was the power behind her throne, the puppeteer that pulled her strings from beyond the shadows.
"You hurt me," Emily whispered.
Her demon didn't reply, only issued a rumbling laugh that shook the world around her.
"You used me."
Her heart pumped like a piston, her hands were sweat-soaked sponges, and the world tilted and began to spin. But she would not let this creature consume her. It thrived on her anxiety and fear, and there was nothing else for her to do but cut the cord.
Something in her features must have caught her demon's attention, because it stopped laughing.
"What are you going to do?"
By way of reply, Emily pulled a knife. It caught the glimmer of a distant light and seemed to burst in a white pyrotechnic flash. She hiked up her shirt and looked down.
Beneath, attached to her clammy pallid skin, was a shadow blacker than the dark that connected her to her demon like an unholy umbilical cord. She seized it with her other hand. The knife hovered, ready to cut.
"It would hurt both of us," her demon rasped. "You wouldn't dare."
But Emily would. She'd had enough, and she hesitated for just a moment before thrusting the blade down.
Both screamed. Emily and her demon threw back their heads as one and howled like mortally wounded animals. Through the bond they shared, each could feel the other. Fear rebounded, a feedback loop of mounting trauma that nearly destroyed them both.
Then there was a snap and Emily recoiled.
She smacked hard into the wall behind her, and a single starburst of pain drove her to to her knees. When it began to subside and she finally had the chance to catch her breath, she examined the skin beneath her shirt once more.
Clean. Her skin, in fact, had already started to fill with color. She gazed up, terrified the creature might be waiting to pull her back. But this time, Emily was alone.
Taking a deep breath, Emily let her face fall into her hands and cried.
---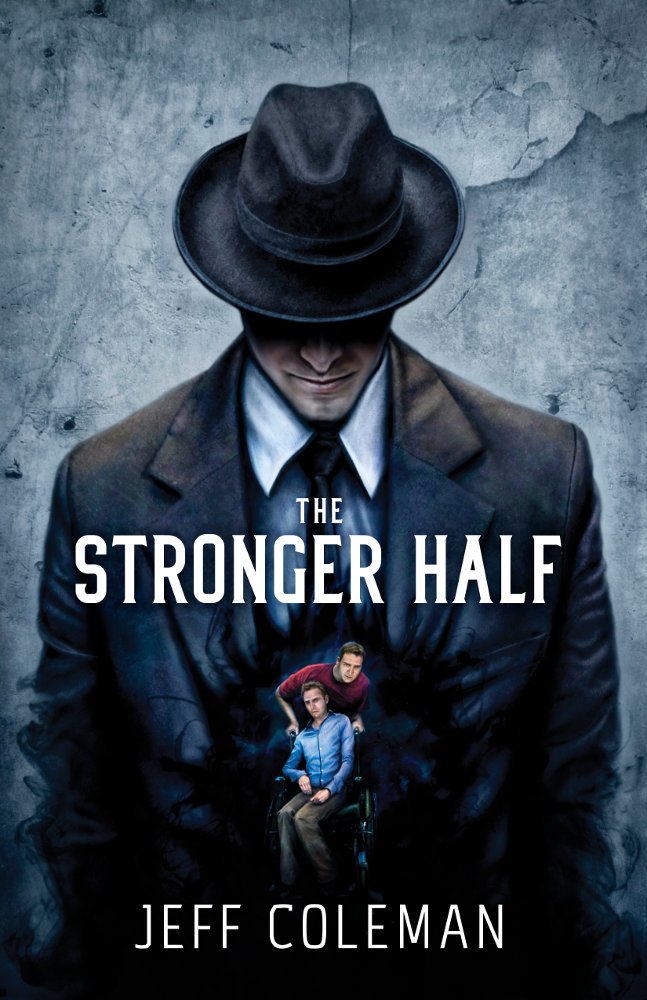 George, a junior high school janitor, struggles to protect his disabled twin Bill from an otherworldly evil. In the process, he discovers a startling secret about his brother—one that leaves him questioning decades-old assumptions and wondering which of them truly is the stronger half.
Purchase your copy of The Stronger Half today, available in e-book, paperback, and hardcover editions! Signed and discounted copies are also available through my Gumroad store 🙂
Subscribe to my mailing list to receive a free digital copy of my short story, The Sign.
Enter your email address and click "Submit" to subscribe and receive The Sign.
©2018 Jeff Coleman. All rights reserved. For reproduction rights, please contact the author (who happens to be a kind and eminently reasonable man.) Unless otherwise stated, images are copyrighted by various artists and licensed by Shutterstock.