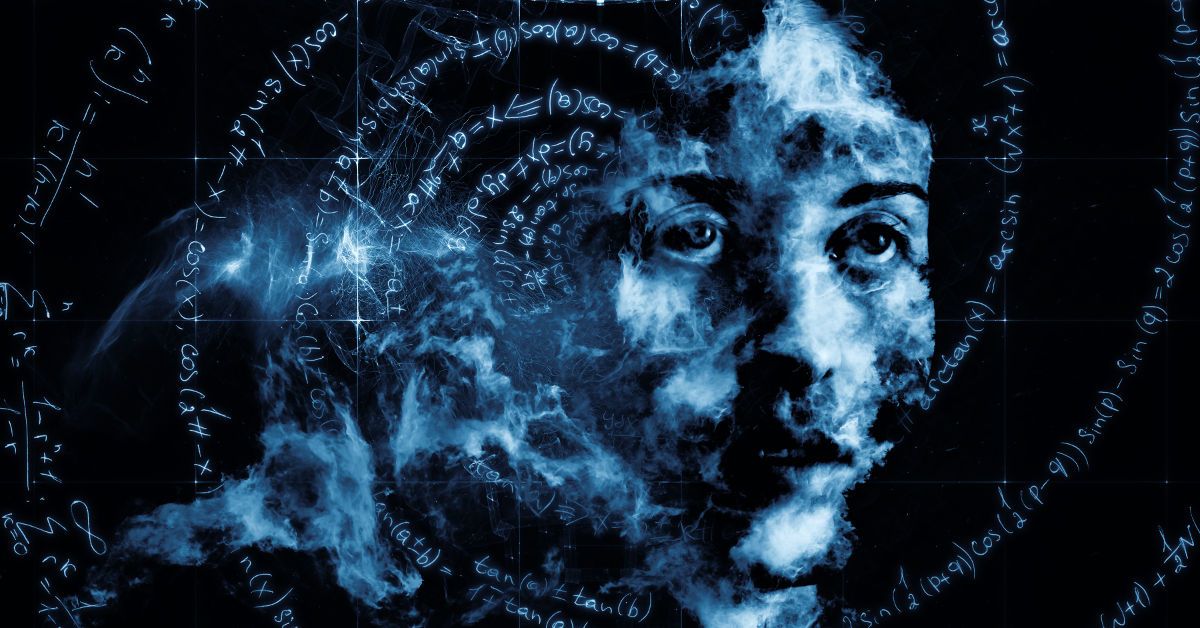 This post was originally published through Patreon on November 14, 2018.
The world shifts, and my chest, starved of oxygen, begins to heave. The environment around me transforms into a jumbled mass of foreign geometries where nothing is familiar except for the certainty that this has happened before, and that it will happen again.
My throat constricts, and soon I feel as if I've plunged into the ocean. I gasp, shudder, reel, while dark spots blossom in my field of vision.
An infinity passes in which I teeter on the edge of oblivion. Then I feel a pull.
My chest expands like a balloon.
Air, sweet air.
Coughing, shaking, I open my eyes.
With fractured vision, I behold the world deconstructed. Like a painting by Picasso, the Earth's straight edges have warped like plastic on a stove.
I try to move, but the same disease that's infected the world has infected me, leaving my arms and legs misshapen. I try to stand, and my body lurches and spins, twisting through unseen dimensions.
"None of this makes sense," I say to myself, and a voice rises up before me in reply.
"Nothing in life does."
"What do I do now that the world is different?"
"Adapt and learn. That's all you can do. That's all any of us can do."
The voice is right. So I find my balance on a pair of slanted legs, and after a bleary, drunken gaze at the alien landscape that surrounds me, I set off to explore this brave new world.
Subscribe to my mailing list to receive a free digital copy of my short story, The Sign.
Enter your email address and click "Submit" to subscribe and receive The Sign.
©2019 Jeff Coleman. All rights reserved. For reproduction rights, please contact the author (who happens to be a kind and eminently reasonable man.) Unless otherwise stated, images are copyrighted by various artists and licensed by Shutterstock.