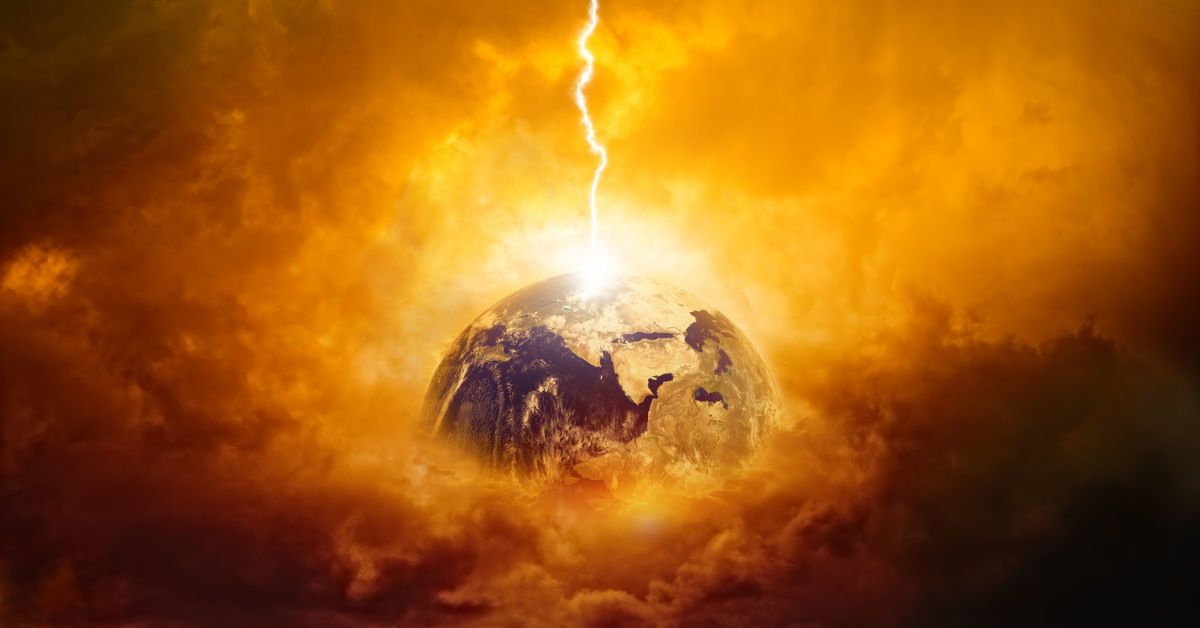 This post was originally published through Patreon on December 4, 2018.
Daniel wanders into the park he once frequented as a child. The time is exactly 5:45 p.m. He sits on the oak bench where, as a boy, he used to watch the other kids play and, huddling into himself against the cold, he stares into the sky.
Tomorrow, everything will change. Tomorrow, the life he once knew will be stripped away. It is a time of mourning, a time of sadness, a time of profound and sorrowful reflection.
By now, his fellows have positioned themselves at strategic locations around the world, and at 12:00 a.m. tomorrow, they'll break the world and remake it in their own image. The change will not be gradual, and the people of the Earth will have no time to consider how their lives might have turned out differently. Daniel's kind will peer into the sky—much as Daniel does now—and when the appointed time arrives, they'll raise their hands, close their eyes, utter the sacred words, and when they open their eyes again, the world will be different.
Daniel doesn't think the change will be for the better, but his companions have already made their decision and there's no way he can stop them. Sometimes, he wonders how things could have played out if humanity had taken them in instead of casting them off to the outer fringes of society.
Daniel, for his part, believes that there are other solutions. But his personal convictions are futile without the agreement of his companions. So he savors the harsh chill of the evening air, basks in the explosive colors of the sunsetting sky, and treasures the old world one last time.
Subscribe to my mailing list to receive a free digital copy of my short story, The Sign.
Enter your email address and click "Submit" to subscribe and receive The Sign.
©2020 Jeff Coleman. All rights reserved. For reproduction rights, please contact the author (who happens to be a kind and eminently reasonable man.) Unless otherwise stated, images are copyrighted by various artists and licensed by Shutterstock.