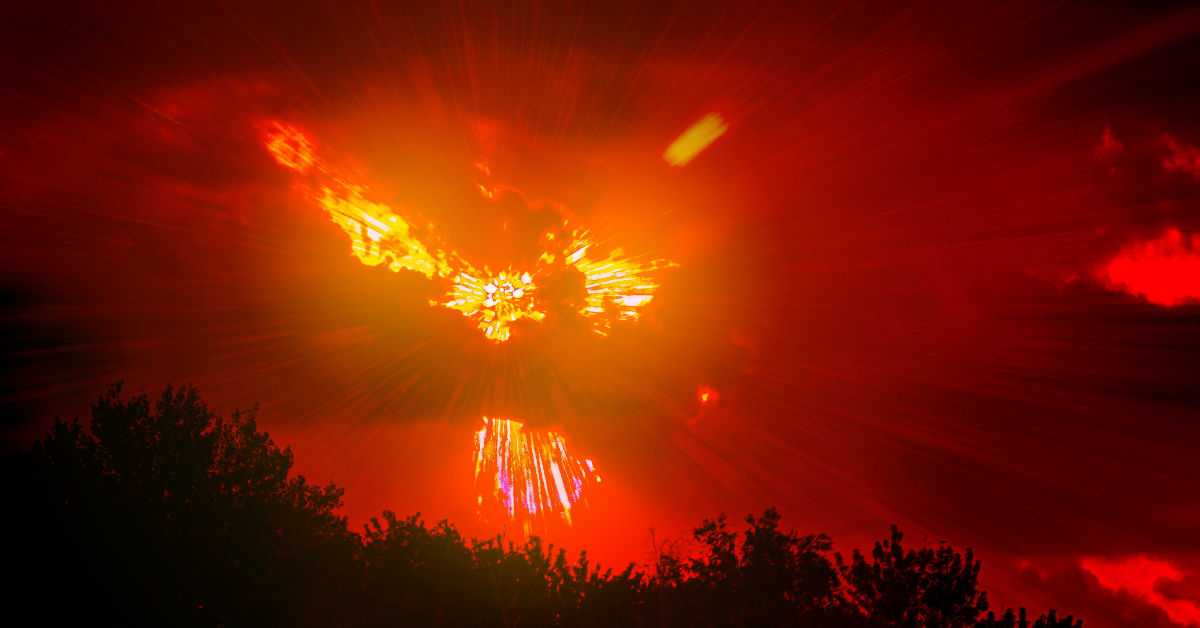 Little Katie Morgan has a secret and she's not telling. Not her father, not her mother, not her brothers or her sisters. There are many things Katie's not good at, but keeping secrets isn't one of them.
How would the world react if it learned the truth that was revealed to her? She imagines the rioting in the streets, the talking heads on the news, and sometimes, when she's afraid, she hums the tune of the song the witch across the street taught her when she was four years old.
"An ancient song," the witch said while Katie lounged in her garden, basking in the sun and watching the woman pick a handful of long-stemmed roses.
Katie didn't know what ancient meant, but judging by the witch's expression, it must have been important.
"You remember those words," the woman said, and Katie, eager to please her elderly friend, repeated words whose meaning she would never understand until the witch was confident she wouldn't forget.
"That song will save you," said the witch, "when the time for the world to change comes again."
Katie asked what she meant, and the witch, after making her promise not to reveal her secret, recounted the story of a great cataclysm yet to unfold.
There are nights when Katie dreams of what she was told, nights when visions of the dark and the macabre process before her sleeping eyes like float's in Hell's parade.
Sometimes she screams, and sometimes her mother checks to see if she's all right. Katie just nods her head, white as a ghost, and her mother, frightened by what she sees in her daughter's too large eyes, pads off to bed and entertains nightmares of her own.
The world is changing, so says the witch. But that's a secret and Katie's not telling.
Subscribe to my mailing list to receive a free digital copy of my short story, The Sign.
Enter your email address and click "Submit" to subscribe and receive The Sign.
©2020 Jeff Coleman. All rights reserved. For reproduction rights, please contact the author (who happens to be a kind and eminently reasonable man.) Unless otherwise stated, images are copyrighted by various artists and licensed by Shutterstock.