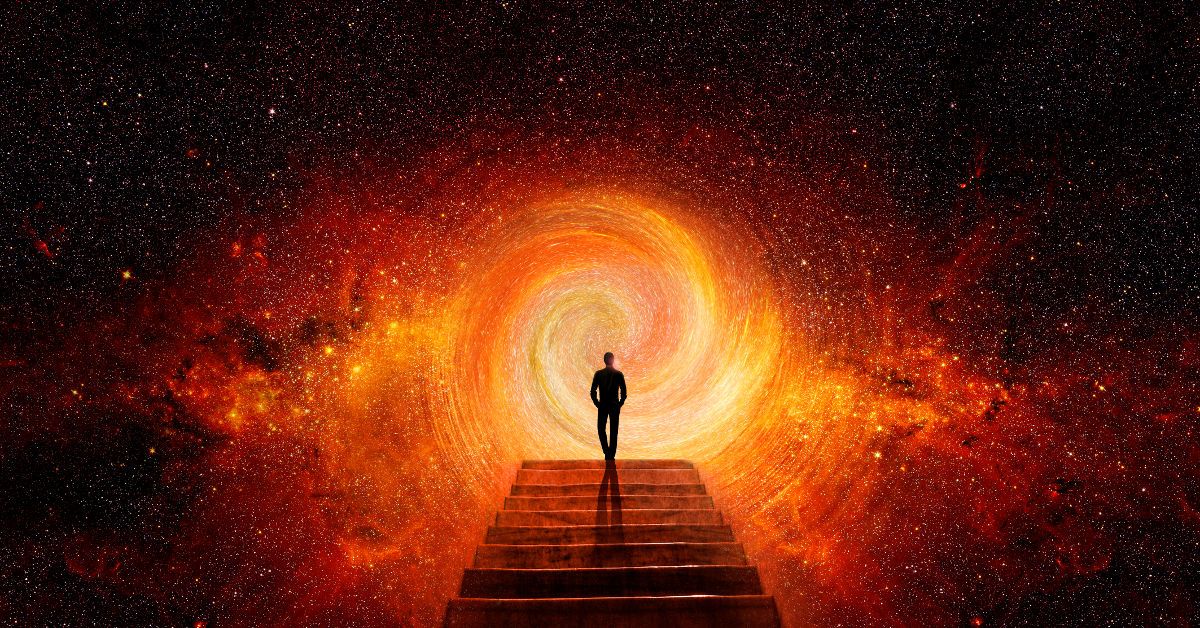 Life.
Why had I taken my own for granted? Suspended on the razor's edge of my final breath, I paused to ponder the question. Then the animating force that bound me together shot into the sky and my body crumpled to the ground.
It ended too soon, I thought as I sailed across space and time.
It ended precisely when it was supposed to. The soundless reply rippled across the cosmos like a gravitational wave, blowing me away with the earth-shattering assertion of its existence. You fulfilled your purpose, and now it's time to move on.
There was no doubting a voice like that. And so, approaching my new home beyond the stars, I embraced the unknown and prepared to be born once again.
Subscribe to my mailing list to receive a free digital copy of my short story, The Sign.
Enter your email address and click "Submit" to subscribe and receive The Sign.
©2020 Jeff Coleman. All rights reserved. For reproduction rights, please contact the author (who happens to be a kind and eminently reasonable man.) Unless otherwise stated, images are copyrighted by various artists and licensed by Shutterstock.