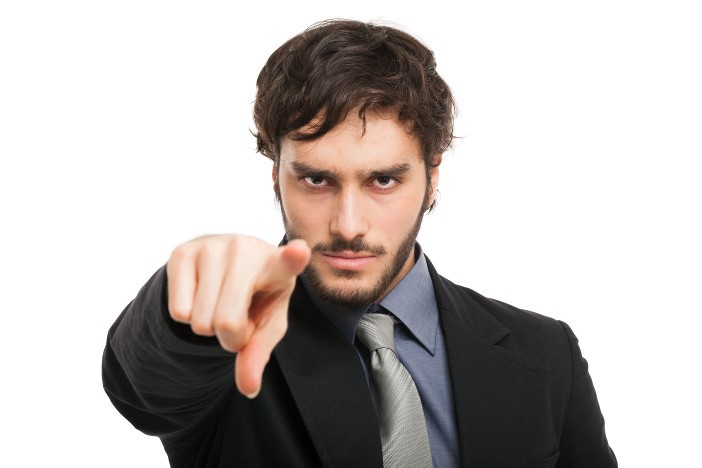 Right. So here's the deal.
Since October of last year, due to full-time work, my writing and other obligations, I've only managed to post one blog per week. For now and the fore-seeable future, I'll have to stick with that schedule, but I'd like to experiment by trying out other smaller activities throughout the week.
That's where you come in.
What would you like to see? This blog is as much about you as it is about me. I'm open to pretty much anything; I want this to be a time of exploration, of experimentation and creativity. I've got a few ideas of my own (some of which I'll share in the comments if we can get a conversation going.)
Let's see what we can come up with together!
Subscribe to my mailing list to receive a free digital copy of my short story, The Sign.
Enter your email address and click "Submit" to subscribe and receive The Sign.
©2014 Jeff Coleman. All rights reserved. For reproduction rights, please contact the author (who happens to be a kind and eminently reasonable man.) Unless otherwise stated, images are copyrighted by various artists and licensed by Shutterstock.