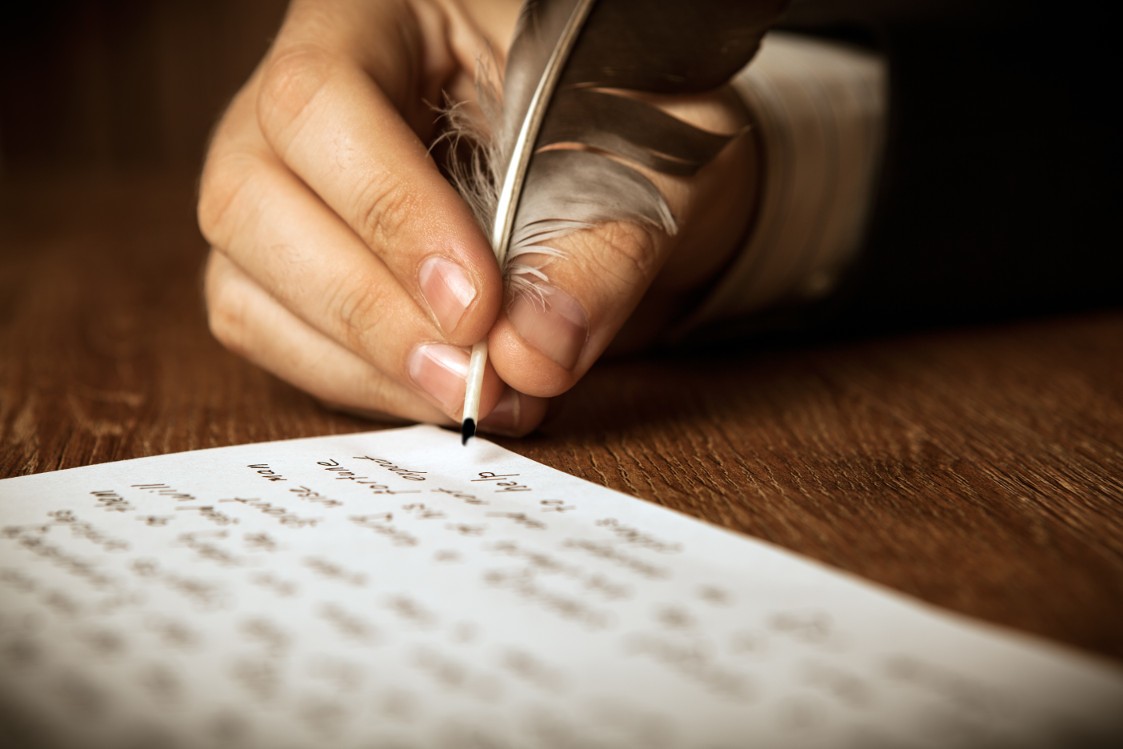 What's Friday Freewrite? Find out here.

Even among so many people, I feel alone. A million voices scattered clumsily about, clamoring over one another, competing for attention, and mine sits still and silent, huddled up against the wall in a lone booth.
The soul inside of me cries without sound, a silent weeping that sets my heart aflame with a searing loneliness that scours me to the bone.
I don't even really know what to write now1, but I'll let association and the the abscent2 ramblings of the pen do their magic.
A blinding brilliant azure flash, from which all was created ex nihilo, a vast sprawling universe of stars, clustered into galaxies, of planets, thought, sense and purpose. All these, which sprang unbidden from the pen, a conduit through which the Creator has done his handiwork.
Write a flash fiction story3, about God creating the universe, but doubles as a writer. And when the writer is done, he looks at last upon the world of his creation, and concludes that it was good (Bible parallel.)
"…ink, the lifeblood of creation."
---
Footnotes
1. Whenever I don't know what to write about, I continue on anyway. The idea behind freewriting is to keep the pen moving. Eventually, something will pour into your head, and you'll start generating ideas again. Even writing about a lack of ideas can sometimes yield a fruitful harvest.
2. This should be spelled absent.
3. You never know when a random freewrite will turn into a story. It's always a happy accident 🙂
Subscribe to my mailing list to receive a free digital copy of my short story, The Sign.
Enter your email address and click "Submit" to subscribe and receive The Sign.
©2014 Jeff Coleman. All rights reserved. For reproduction rights, please contact the author (who happens to be a kind and eminently reasonable man.) Unless otherwise stated, images are copyrighted by various artists and licensed by Shutterstock.