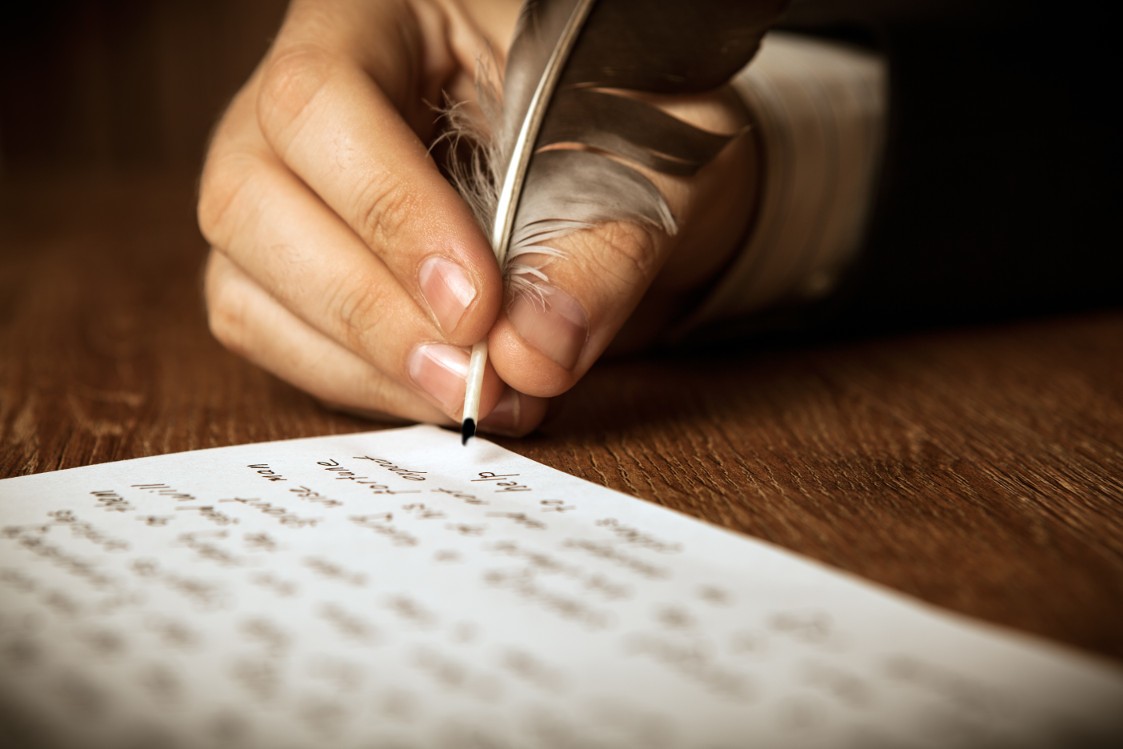 What's Friday Freewrite? Find out here.

Hey, this would make a great blog if I could tie it to books!1
We walk around with plastic smiles on our lips, pretending to be happy, void of meaning, empty, our hearts a vacuum without meaning. We search, yearning for Truth, meaning, a place where we belong, and we don't find it. So we drown ourselves in booze, drugs, entertainment; we get caught up in surface things so we won't have to feel the deepest longings in our heart and our pain at having them unfulfilled. We try to dull the pain, even though it only masks the symptoms, and doesn't cure the disease. And so the disease, without us feeling its presence, silently eats away at our souls, until nothing is left.
…2
---
Footnotes
1. Sadly, this blog has yet to be written…
2. Yeah, that's it for this week. I wanted to post more, but this was all I had written that day, and it stands too well on its own for me to add more.
Subscribe to my mailing list to receive a free digital copy of my short story, The Sign.
Enter your email address and click "Submit" to subscribe and receive The Sign.
©2014 Jeff Coleman. All rights reserved. For reproduction rights, please contact the author (who happens to be a kind and eminently reasonable man.) Unless otherwise stated, images are copyrighted by various artists and licensed by Shutterstock.