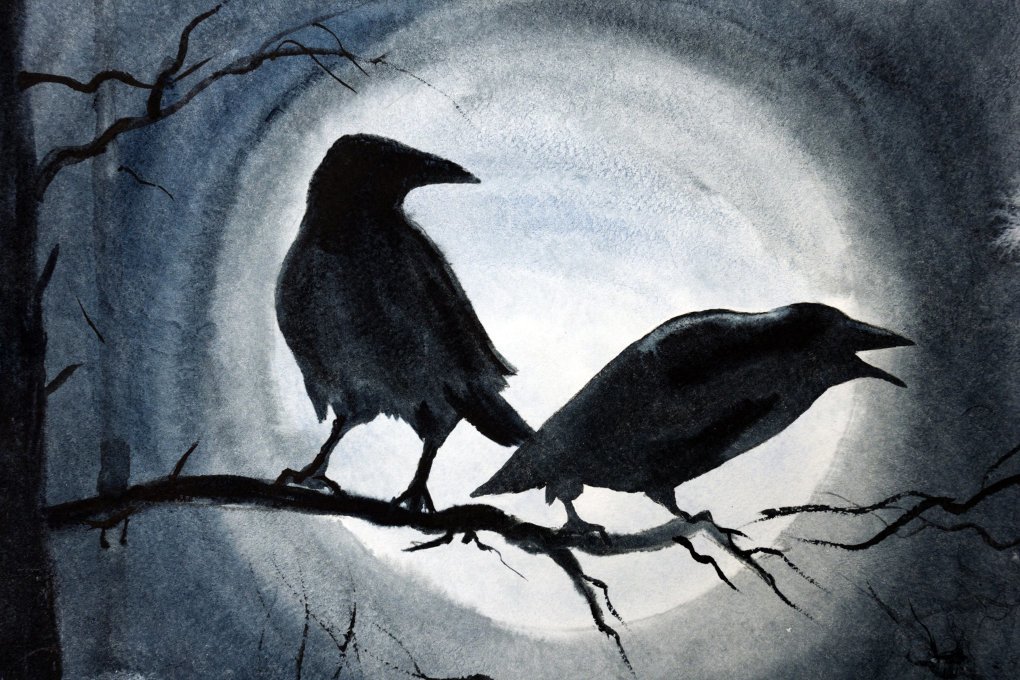 Totem, Part 10 isn't going live on the blog until August 22. But on Tuesday, August 14 at 4:30 p.m. PST / 7:30 p.m. EST, I'm going to tweet the entire installment under the hashtag #TotemPartTen 🙂
To read it before everyone else, all you have to do is follow me on Twitter by clicking the button below:
Subscribe to my mailing list to receive a free digital copy of my short story, The Sign.
Enter your email address and click "Submit" to subscribe and receive The Sign.
©2018 Jeff Coleman. All rights reserved. For reproduction rights, please contact the author (who happens to be a kind and eminently reasonable man.) Unless otherwise stated, images are copyrighted by various artists and licensed by Shutterstock.