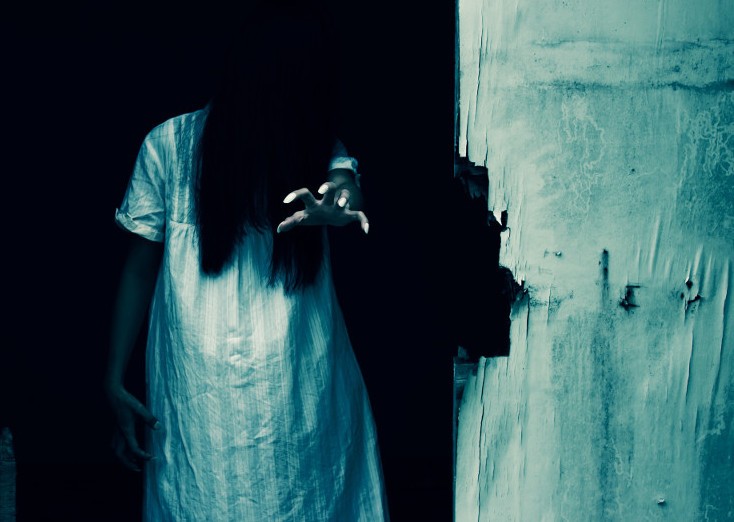 It's been a couple of weeks since I posted the last installment. I'd like to explain why. As I was going through previous posts and sharing them with others, I was discovering that a lot of what I'd written was inconsistent and needed substantial revision. I've taken the time to do so, and have finished editing parts 1-5.
I'm going to revise part 6 next week, and then I'll continue on with part 7 the following week. Thank you so much for your patience, and I hope you'll continue to enjoy the story.
Here are links to the revised chapters:
Part 1
Part 2
Part 3
Part 4
Part 5
Subscribe to my mailing list to receive a free digital copy of my short story, The Sign.
Enter your email address and click "Submit" to subscribe and receive The Sign.
©2014 Jeff Coleman. All rights reserved. For reproduction rights, please contact the author (who happens to be a kind and eminently reasonable man.) Unless otherwise stated, images are copyrighted by various artists and licensed by Shutterstock.